Sustainable Hotels FF&E and Hotel Energy Saving Engineering
With our experience of more than a hundred hotels and mixed-use developments, we are uniquely qualified to help with developing the ECO concept for your project.
The service we provide harnesses the skills of the very best designers, architects and engineers and goes beyond the essential pre-development work of feasibility studies and use of land analysis.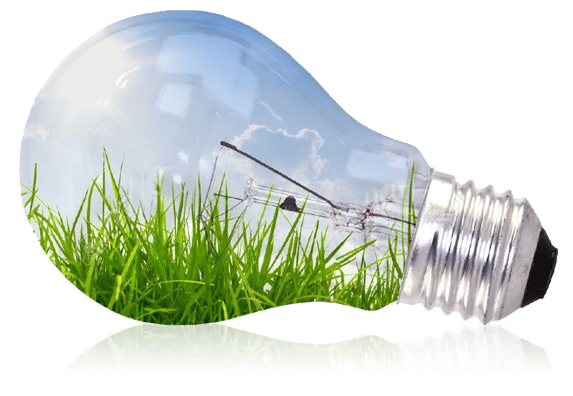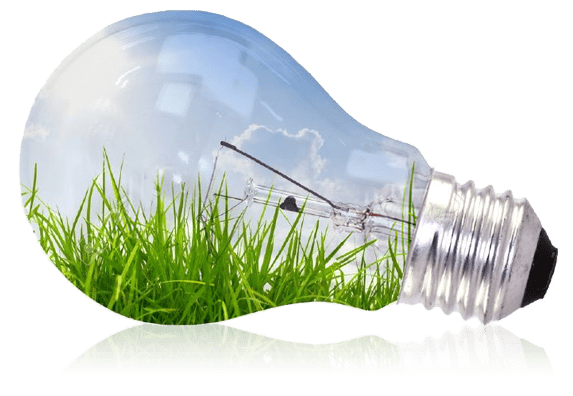 According to the Environmental Protection Agency (EPA), on average nearly 30% of energy used in commercial buildings is wasted because of inefficiencies in the Mechanical, Electrical and Plumbing systems (MEP) and Building Envelope. We specialize in resort hotel properties and energy intensive facilities that have a considerably higher energy waste.
Sustainable hotels development
Eco Hotel Brokerage
buy and sell