ECOHOTELPROJECTS©, part of De Castro Group, was born in 2018 to offer a comprehensive package of solutions for the ecoluxury boutique hotels. We help you to increase:
1. VALUE for the tourist
2. PROFITABILITY for the investor
3. RICHNESS for the community and the environment.
ECOHOTELPROJECTS© is formed by a network of senior professionals with a multidisciplinary profile with more than 20 years of experience in Spain, the Caribbean and South Asia in development of ECO hotel projects: master planning, green engineering, FF&E, project management and brokerage.
ECOHOTELPROJECTS© and Associates put at your disposal a unique capacity in the sector, the product of this multidisciplinary and holistic combination that allows anticipating the continuous evolution of the demand and habits of international tourists. ECOHOTELPROJECTS optimizes resources for investors, private equity funds, family businesses and owners for the development of hotels and resorts.
ECOHOTELPROJECTS© is a one-stop reference for investors, private equity funds, family businesses and owners for the development of technical projects, planning, and marketing of eco-hotels, glamping and tourist complexes.
ECOHOTELPROJECTS© is a proud member of DE CASTRO GROUP.
ECOHOTELPROJECTS is a certifying body acredited by LUSH, the Luxury Sustainable Hotels & Wellness International Assoc.
The LUSH is the luxury sustainable hotels international association. An organization that boosts sustainability values and strategies to build a greener hospitality industry.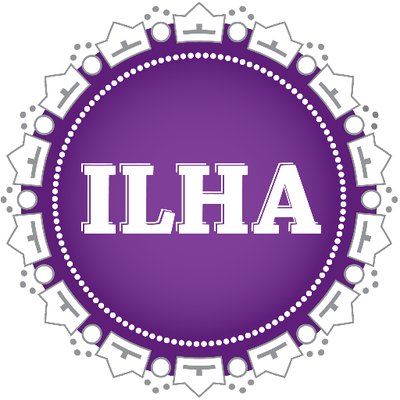 International Luxury Hotel Association
The ILHA is the luxury hospitality premier media provider of news and insight. An association that believes that industry communication is the key mission of promoting growth in the full-service hospitality industry.